Want your own candle brand? Looking for small quantity candle orders for your business? Frustrated over searching other candle manufacturers with too high a volume order making keeping stock a headache?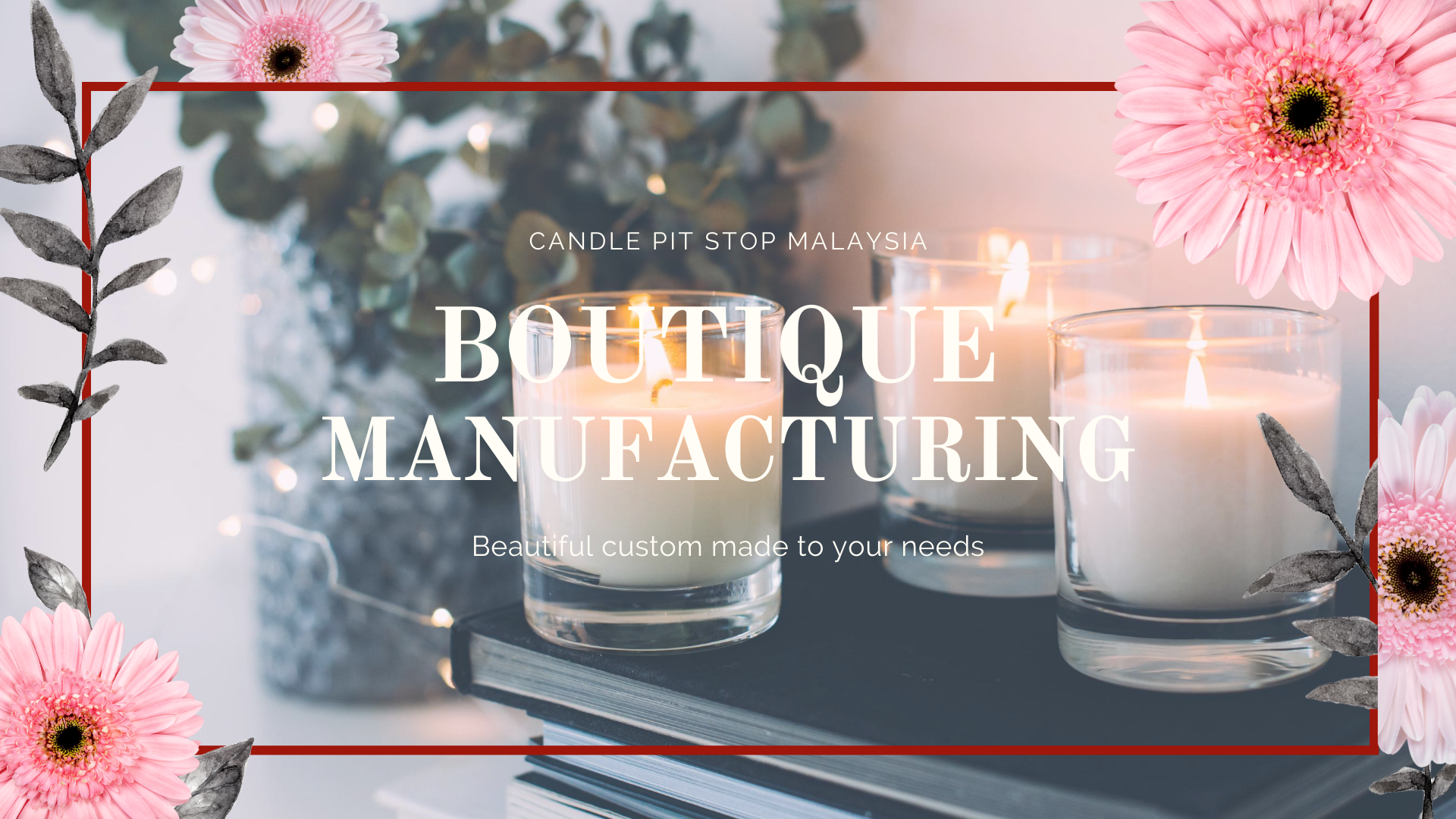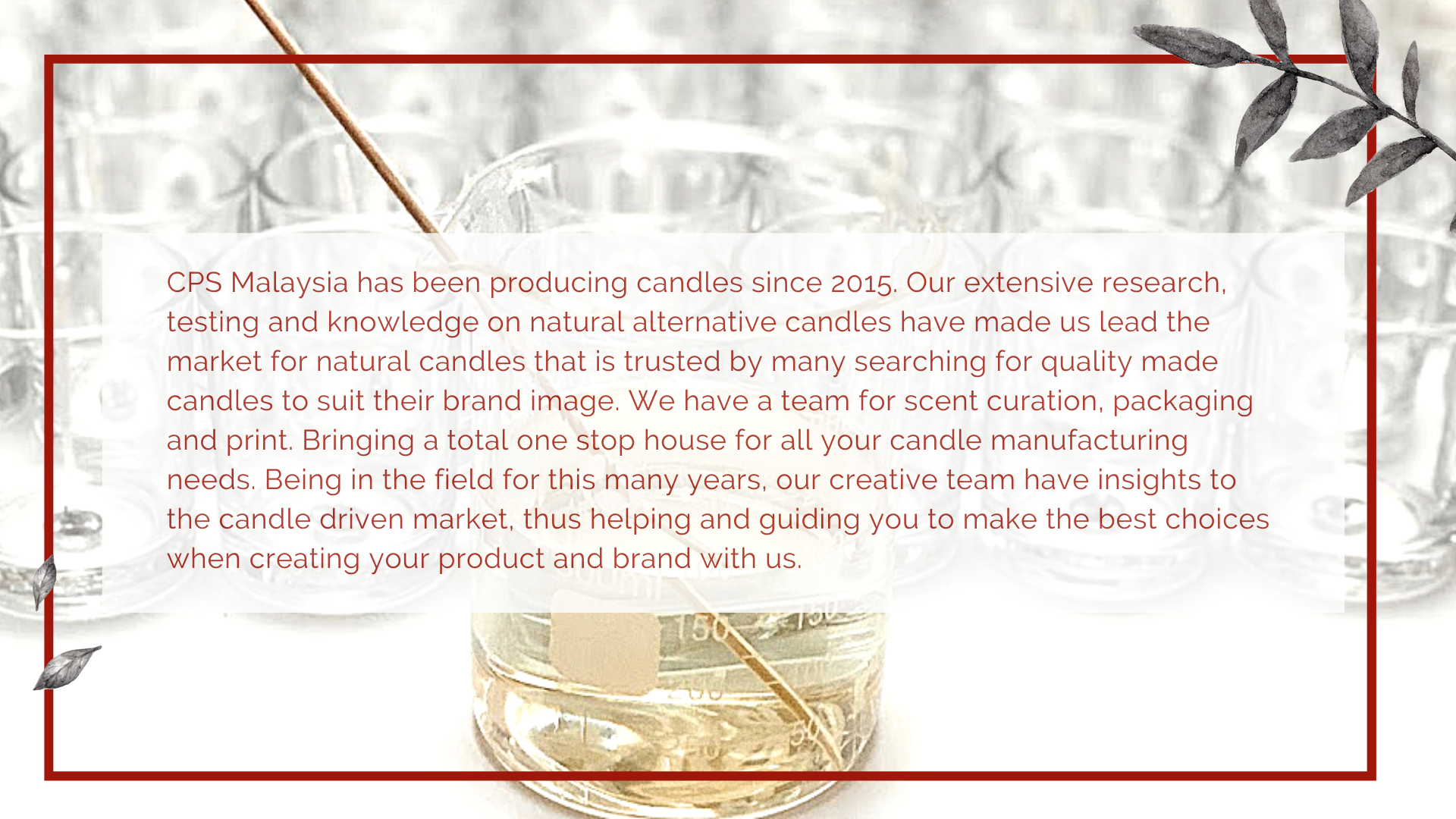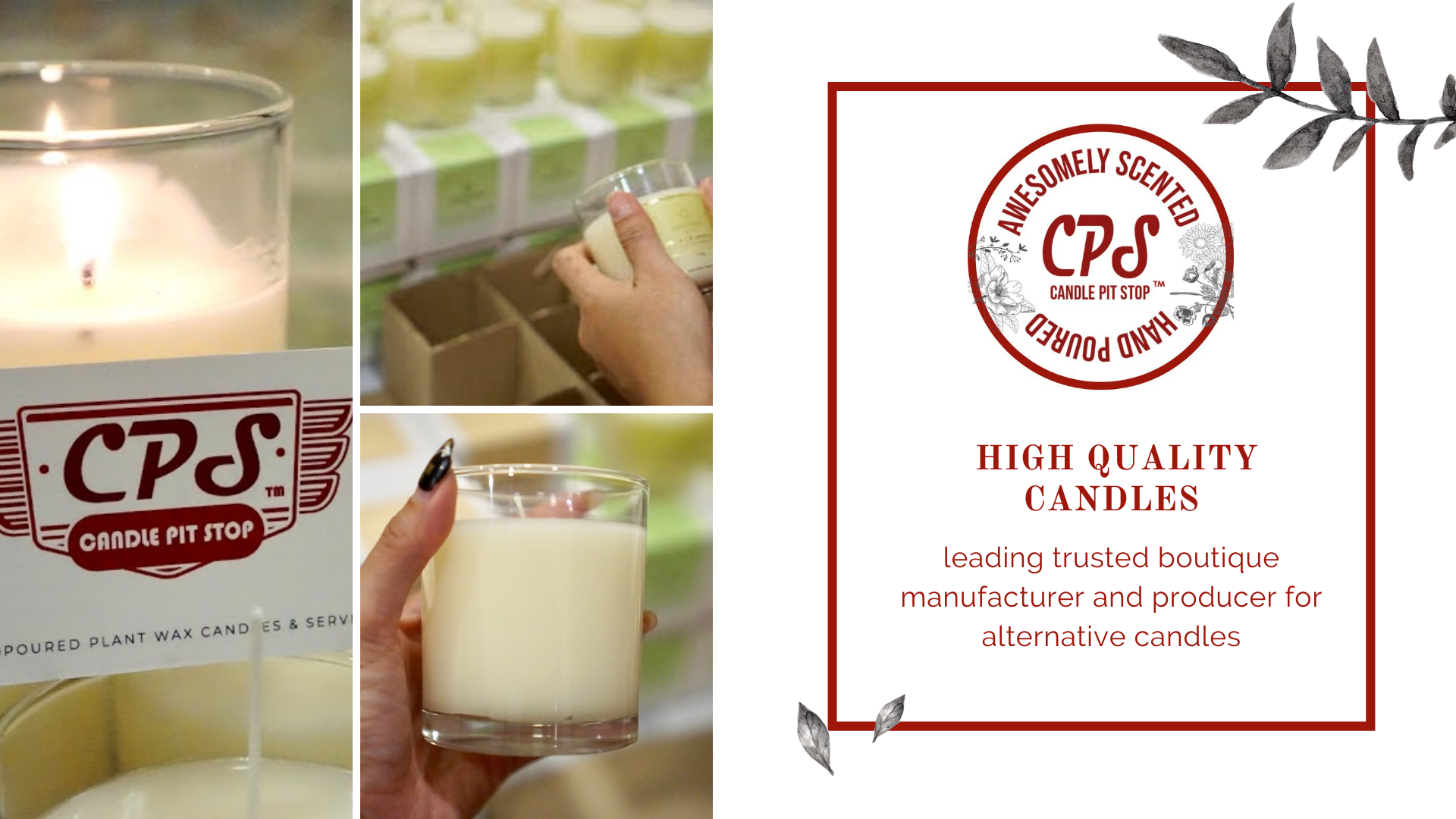 Candle Pit Stop has produced candles for numerous brands. Our Boutique Manufacturing means that our candles produced are Quality Controlled individually. The lower volume quantity ensures every candle is made to the highest quality to meet our clients needs and satisfaction. Our service has been well known amongst the market as the most detailed before and after sales service.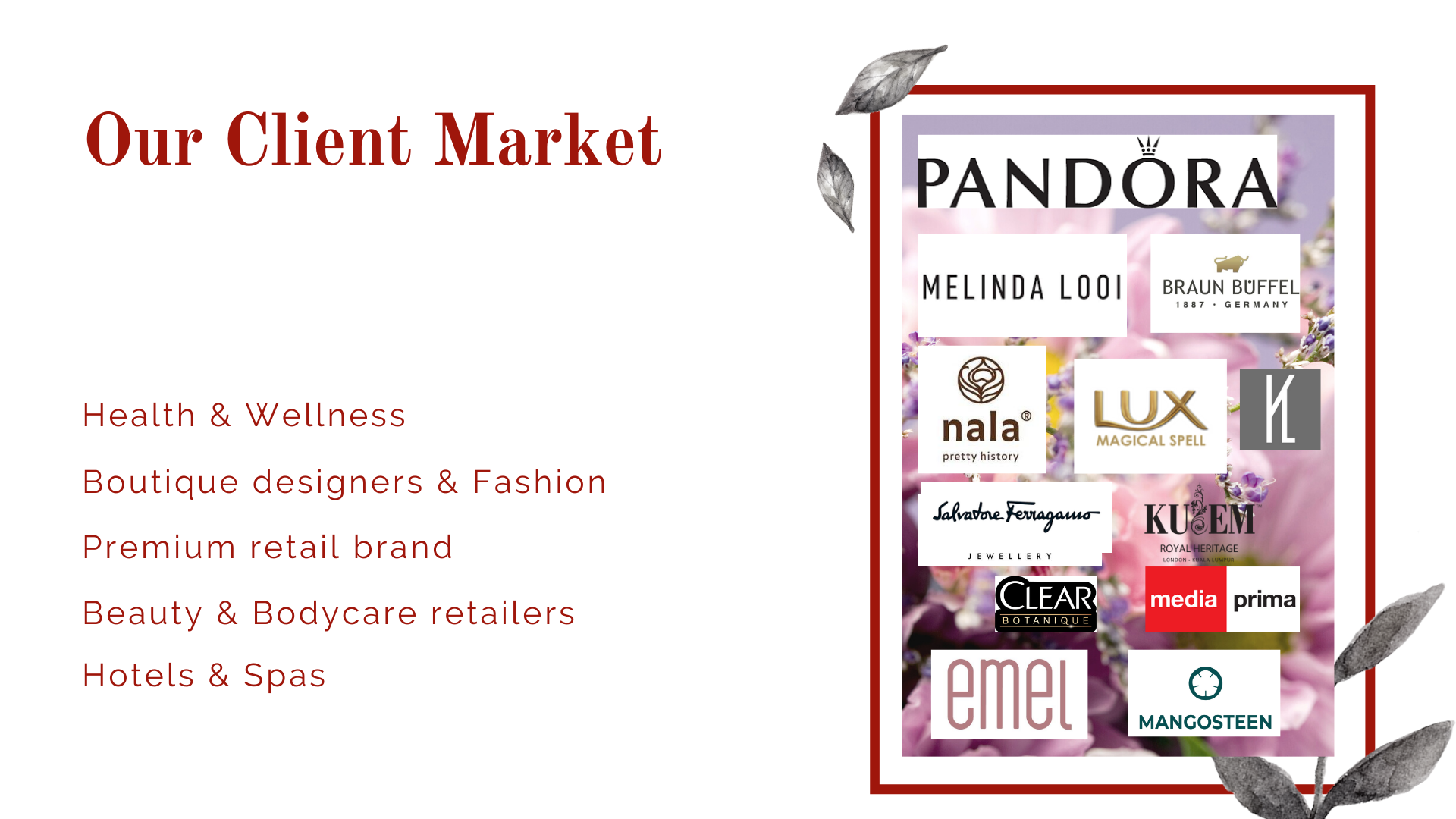 If you are interested for your own event, wedding, brand or launch, do contact us.