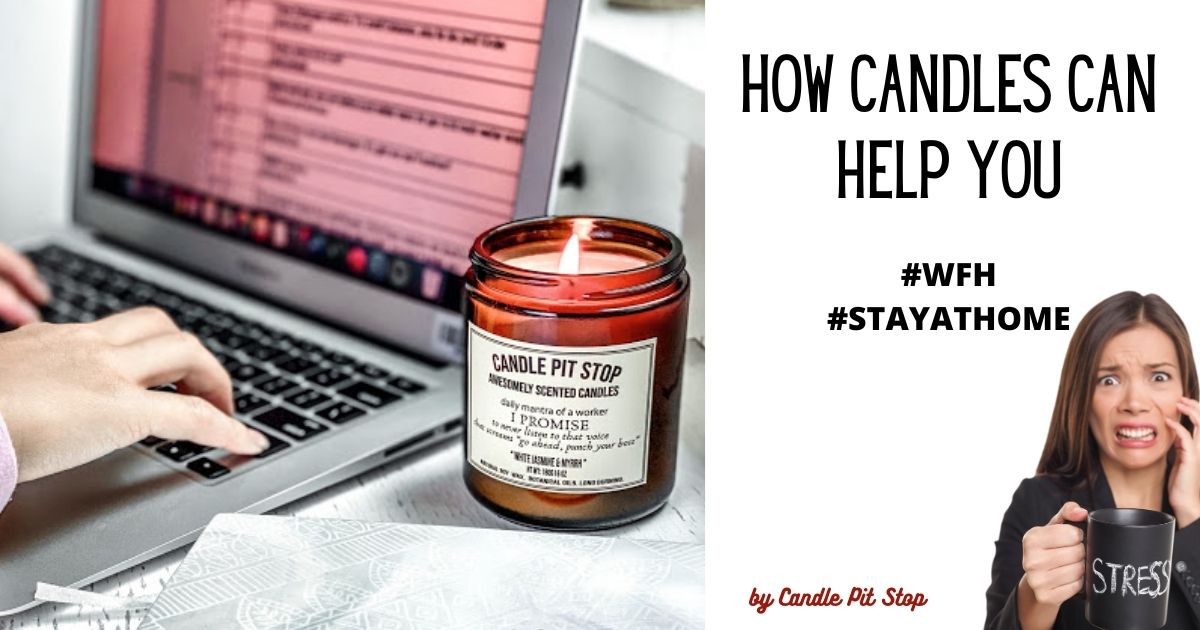 Dear Candlenistas,
2021 is here! And what a year it has been for 2020. It has been an unprecedented time and changed a lot on how we go about in our daily life.
Even when writing this article, Malaysia is now going through MCO 2.0 and Covid-19 cases are still in the high numbers. Understandably, we feel nervous, worried and scared. For those who have to work from home, adjusting to a home routine during working hours is not easy especially if one is a parent or caregiver. Others have to grapple with unexpected financial and work circumstances, on top of following SOP during this difficult time.
I know everyone is trying to adapt the best way possible and seeking ways to reduce the mental stress in your life. Be it indulging in hobbies or finding new hobbies, skills or even gardening. But there are days we can immerse ourselves into an environment that can aid us to relax, recharge and rejuvenate.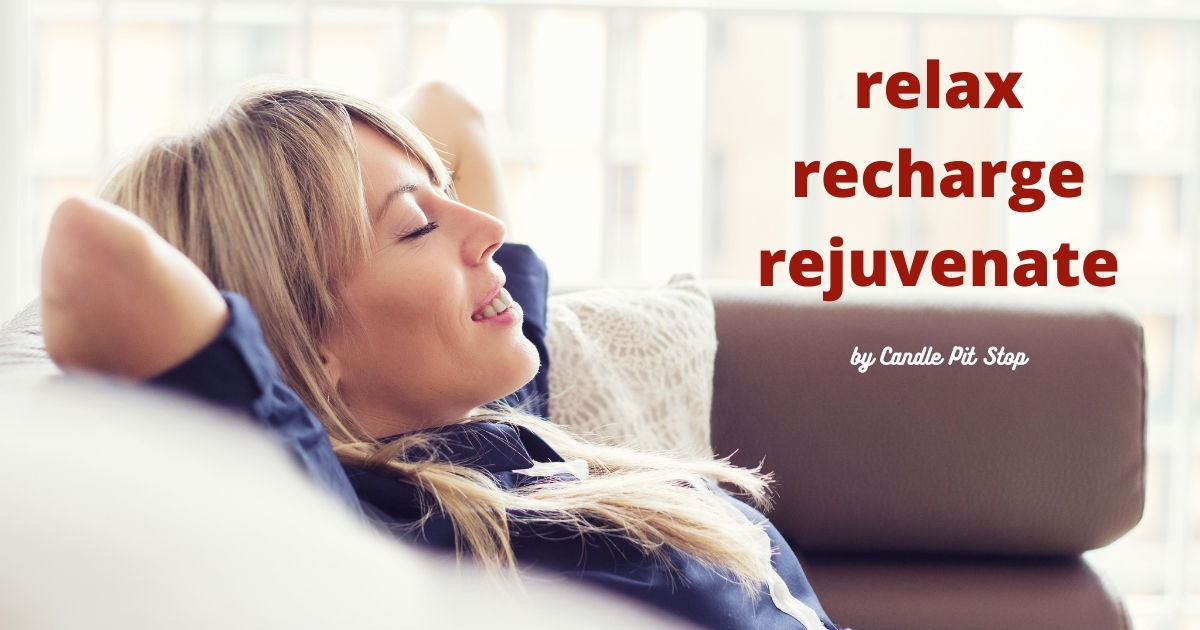 Research studies have shown that uplifting scents can help a person manage a situation better besides relieving anxiety and improving the mood. One way is scented candles.
All over the world, candles have been associated with life and light – which evoke a sense of calmness, inner joy and hope. A lit candle can brighten up a dark room, the dancing flicker of the flame and the amber look can create a relaxing and comforting environment, and bring about feelings of warmth and coziness.
The best thing about candles is the capability to include smell in this sensory experience. Whether be it sunset evenings or winter season, great-smelling candles bring to mind memories of spending time with your loved ones or even with yourself. These happy memories can trigger the happy emotion within us. Aiding the release of Dopamine. The "happy hormone".
I am sure you have your favourite perfume or fragrance which can give you a little spring in your step, a dose of confidence to face the day. Same thing here with candles – I have long believed that everyone has an inner sense of smell-memory association, and a candle in your favourite colour diffusing your favourite scent is sure to delight your very soul. One of my best-loved smells isjasmine, which often brings back memories of my happy holidays in exotic Bali.
In this stay-at-home period, where most are probably also working from home (#WFH), it is becoming important that we fill our space and gift ourselves with our favourite candle fragrance to raise up our spirits. It is pretty much working while we get to enjoy happy memories too!
So to cap it off, I am going to wish everyone an amazing year ahead and here is to candles taking on more importance at times like this!
FEATURING THIS MONTH: Click LINK TO INTERVIEW with XANDRIA OOI of Happygram x The Artisan Haven with Jules, our maker for Candle Pit Stop