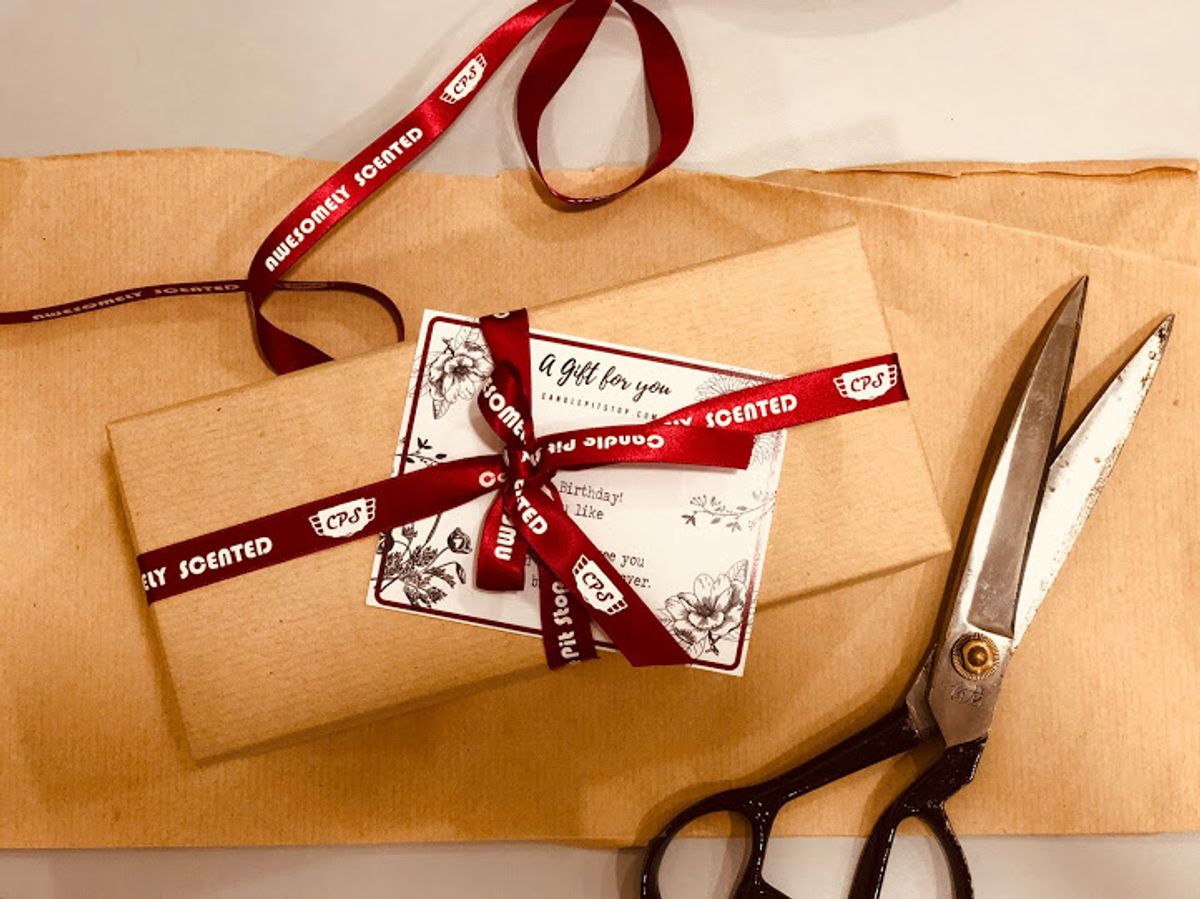 Gifts from the heart
Many countries around the world has since been under a lock down or has restricted movements amongst communities. That also means, work and our daily social interaction has taken a back seat. #StayAtHome has become synonymous to #StaySafe.
Dear Candlenistas,
You have probably read so many numerous articles and blogs about how year 2020 has not been starting very well. Or rather, how it is turning out to be a big game changer for everyone. We are almost entering end on May, and I felt that half a year is almost gone and I can still count the number of times I drove out. Which is just a handful of times corresponding to my grocery shopping.
By now, in previous years, I would have finished my daughter's biggest sport event, made countless travel trips for school, sports and work in a day multiplied by weeks, me and my team would be heavily producing candles for brands and carrying or planning events for our candle making workshops.
But everything came to a halt when the government declared a lock down.
Everyone (except those in the essential services) were home bound for many weeks. Being in one location from day to night could have proven a joy or a dread for some. Honestly, I worried for the business. Like any business, the usual big revenue stream , like a restaurant depending on dine ins and hotels depending on tourism , suffered drastically. We were not exempted as candle makers.
The effects of lock down slowly trickled down to all. Being in a healthy and positive mental state became more challenging to most.
But as days wore on, we saw a marked increase in our candles being gifted as gifts to their loved ones , friends, bff, colleagues, family....there certainly didn't seem like a there was a a limit to whom it was gifted to. I personally had the honour of processing all the personal messages that came with it. I felt every love behind those personal notes to the recipient.
It definitely made the gift more meaningful. I realised, not only has the person probably chosen the scent they would want for the recipient, but they put careful thoughts on what would be on the message. It was certainly impactful and full of positive vibes. I felt happy even when I was typing them out.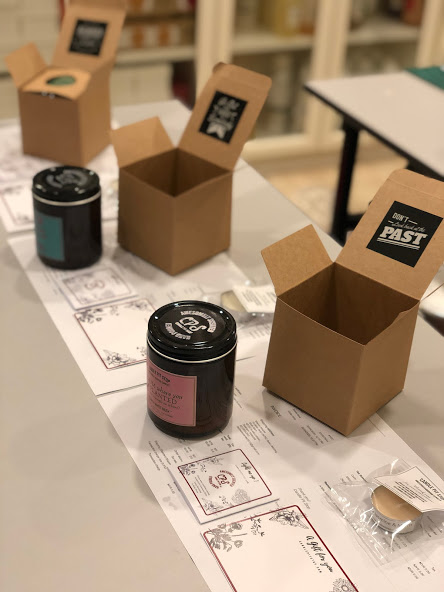 I would have imagined a thoughtful gift gesture like this would have meant so much to the recipient. And to have a scent to lift their spirits up was exactly what scented candles are meant to do. All our gift orders were processed fast. We knew delivery was a little slower, but we won't fault our brave dispatch guys and girls who ensured our packages arrived safely ( a big thank you if you are reading this!)
I am just glad we managed to do our part to bring joy and positivity to our community in any way we can.
Signing off with love and stay safe,
Jules