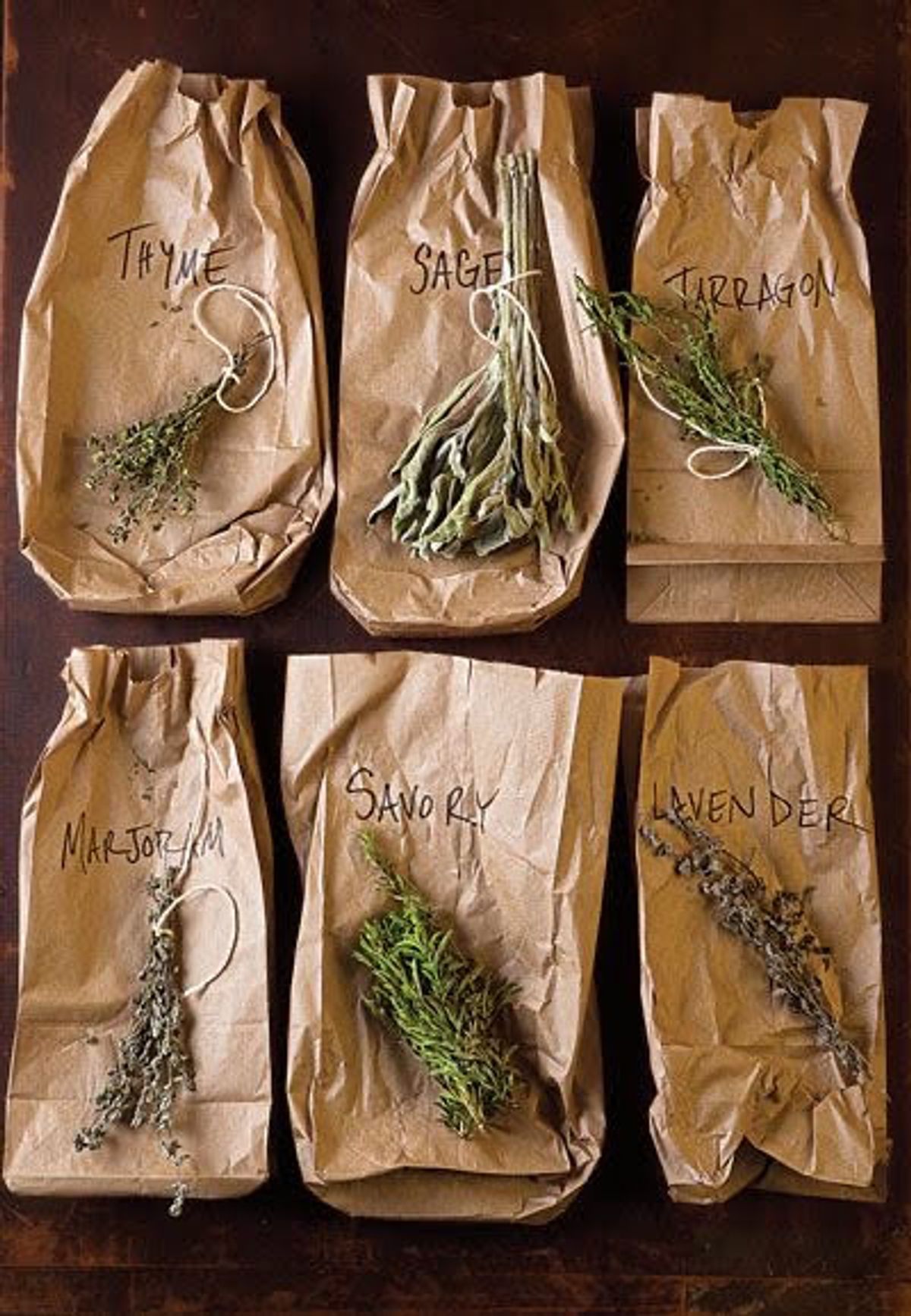 Dear Candlenistas,
Making candles is just half the fun for us. The true fun begins when we get inspired for a scent.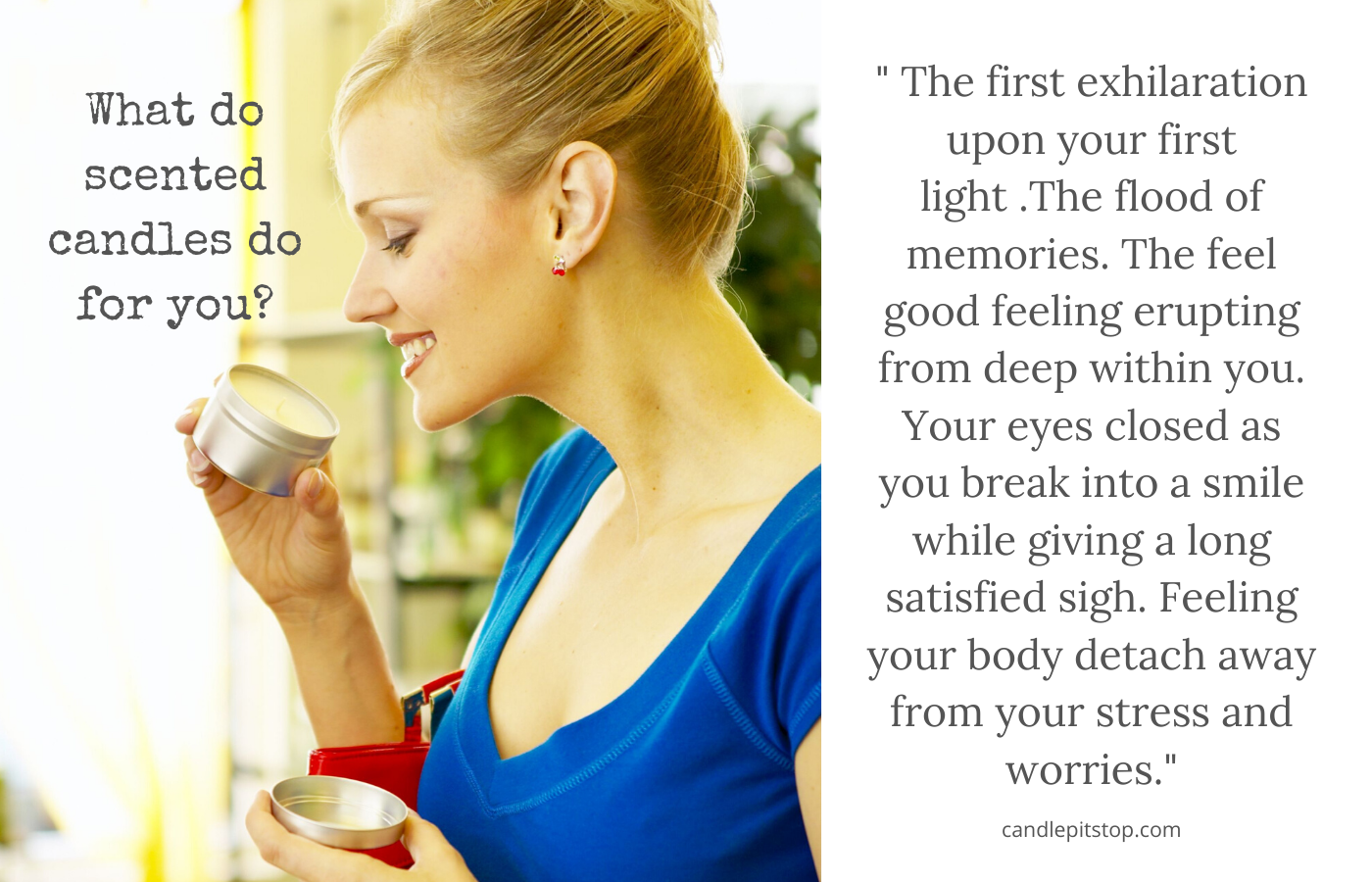 Nature has generously blessed us with an abundance of teasing scents. From the strongest flowers to the most minute scent of freshly cut grass, SHE never fails to be our best Scent Guru. And we are delighted to draw inspiration and guidance from her.
There are many ways scents or fragrances are extracted and mimicked. From distillation, Cold Press Extraction, chemical solvents , boiling, enfleurage and reproduced synthetically. But we leave that topic of how the exact process of it for another day shall we?
Now back to inspiration. Unlike perfume, candle scents can evoke positive memories and experiences of the past, right down to childhood. It's proven to heighten your mood, relax your mind or set the correct setting for that special night you planned for. One scent is all it takes to make..or break.
So how do we know if a candle scent will suit you? Everybody has a different olfactory level. Olfaction, also known as sense of smell, is the most primal and mysterious of our six senses.
We could brew up a million scents, but what really hits the correct note? There is a fine balance to brew up a good mixture for a candle. Much like how the perfect cake is baked with the correct balance of ingredients. Any cake can look good with all the external piping , decorations and cream, but a good tasting cakes lies in it's ingredient and that first bite you take as you sink your taste buds in. Same goes with a candle.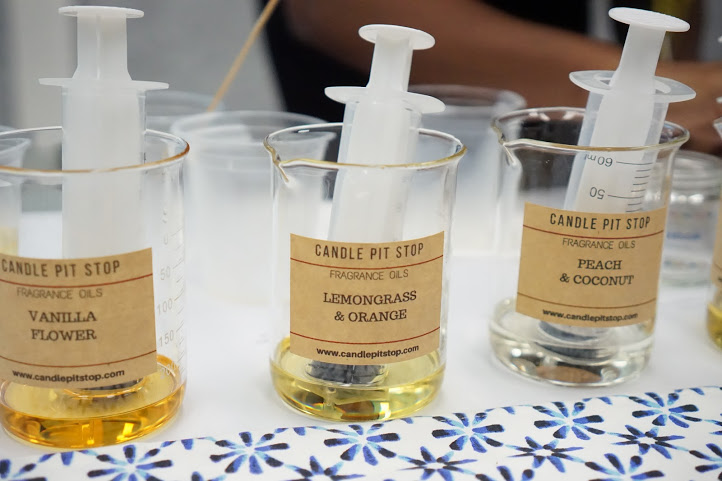 Candle Pit Stop botanical essence oils
Herbs are a favourite among candle makers. Besides their properties in the medicine field, their aroma is woody, earthy, musky and as close as it gets to nature. Equally great is that it easily combines with other scents like floral. Herb scented fragrances like Lavender, Sage, Patchouli and Rosemary lends it's medicinal properties to candles by providing their function but in scent form.
Next inspirational scents are floral. Which can go into a zillion list. We all love it when we see a vase of fresh flowers greeting us in our hall. The whole room immediately seems brighter. Besides some going into allergy overdrive, floral scents have been proven to bring a happy, calming, peaceful and positive vibe in a room.
The quirkiness of fruit or food based scents are equally fun and teasing. We love the zestiness, sweet, tangy, citrus and certainly berry-licious scents fruits come in. Talk about seasonal scents. How about apple mulled wine? or that freshly baked cookies. Fruit or food based scents provide happiness, comfort, security and a sense of home.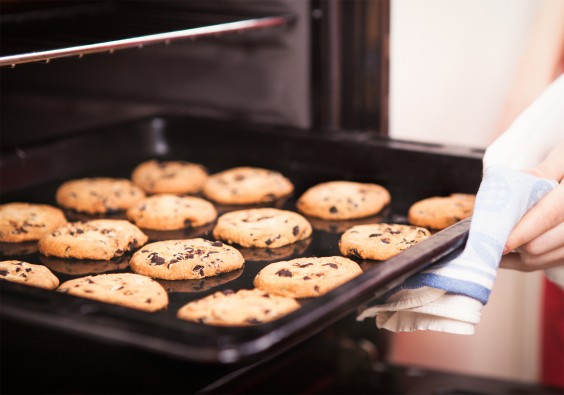 Image: Web
There are so many inspiration for a scent. We love to explore and understand what each scent can do within us. The important thing to remember while choosing a scent for your self is what happy or positive place you want it to take you too.While writing this, my outdoor garden is filled with a jasmine incense stick I bought. It brought back many happy memories of my holiday in Bali , Indonesia. Suddenly I have flash backs of memories of beach and terraced rice fields and the endless spa massages, I feel instantly relaxed and calm. That is how powerful scents are.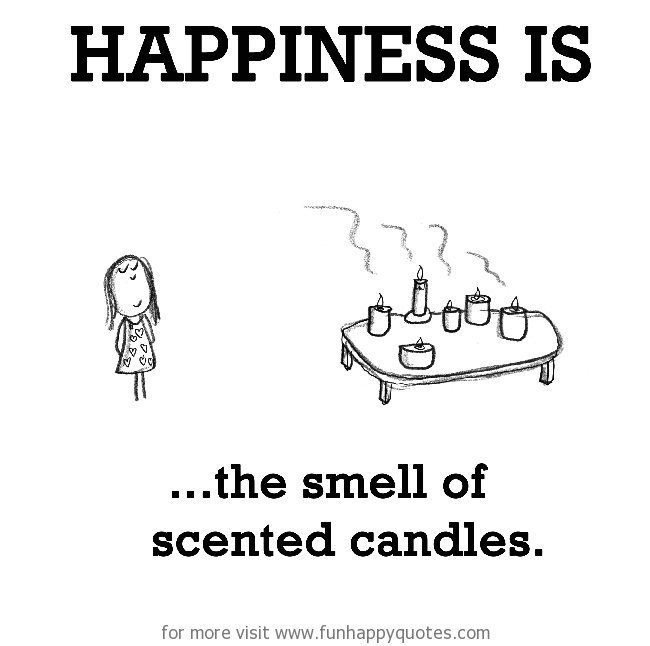 xx Candle Pit Stop