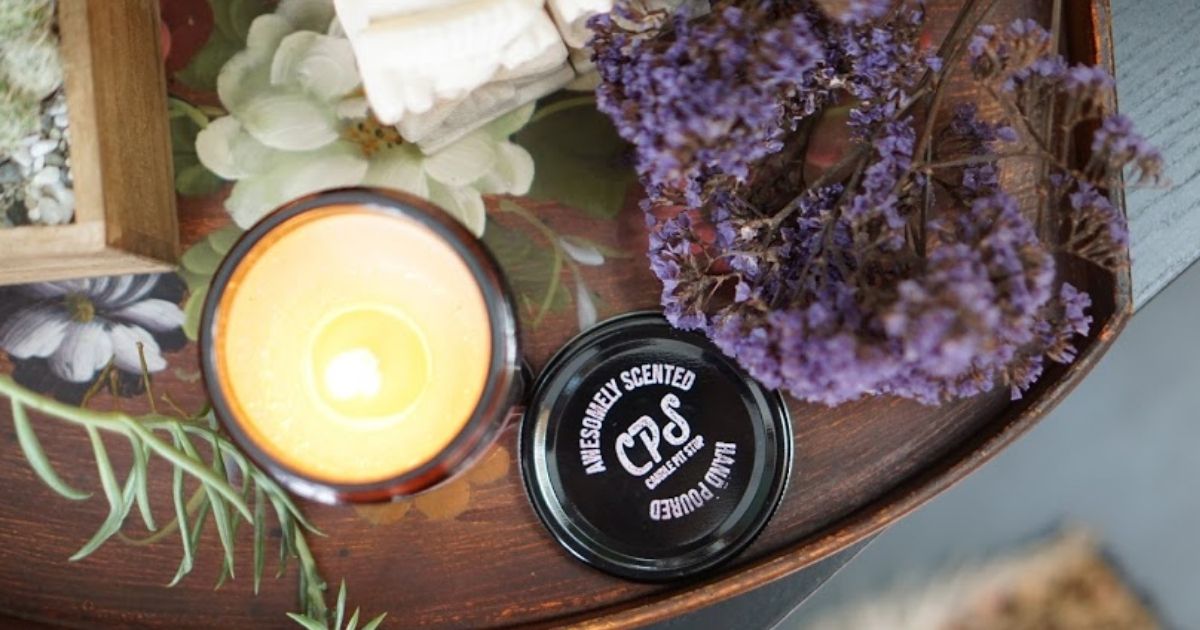 We're sure whenever you go to the supermarket to do your grocery shopping, you come face-to-face with so many different brands of just one thing on your list. How do you know which is better, more nutritious, reliable or attractive and yet they look all about the same? The many choices sometimes make us feel confused or unsure which one to buy.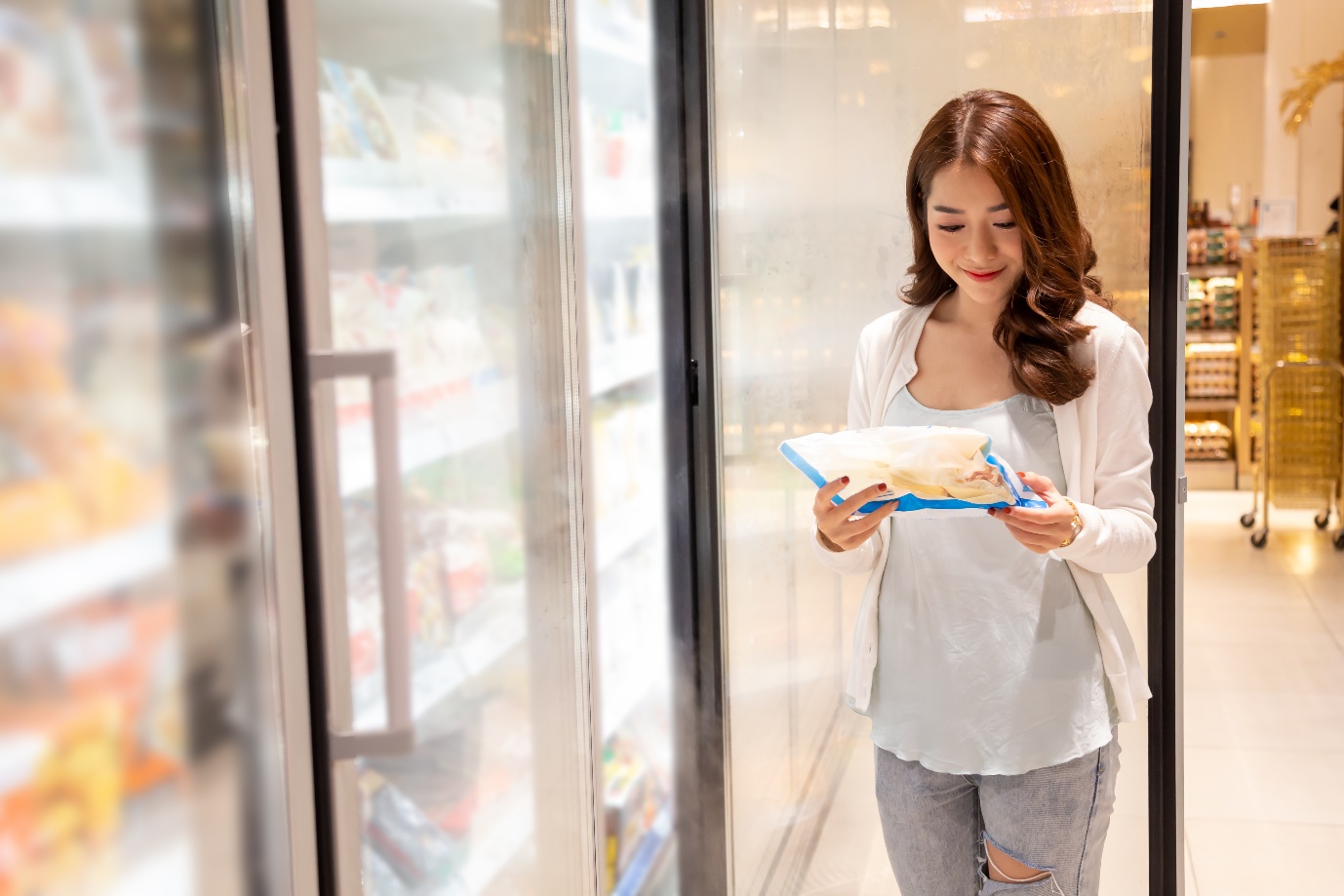 A great tip is to read the labels of food packaging to find out what ingredients are in the food or drink product you are about to buy. Packaging can also be a helpful strategy – what is it made out from, did the company include single-use plastic to wrap each item individually and so on.
It's the same when we're shopping for candles especially when we want to do our part in saving the environment.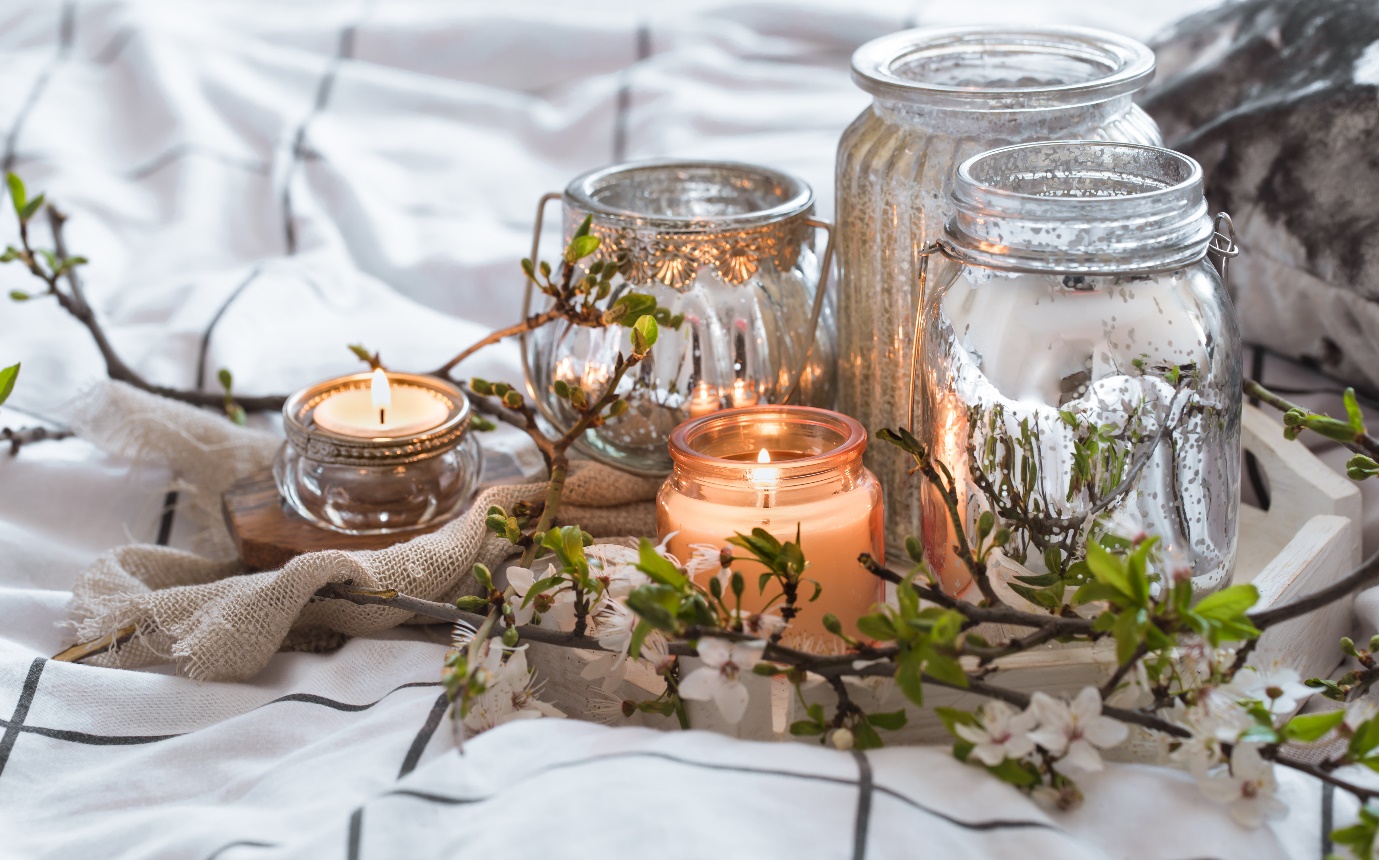 Not all candles are the same. You might be surprised to know some candles are made from different types of waxes that come from different oils, which can give a wide range of outputs such as scent retaining (can keep fragrances for a longer time), soot amount (the less or even none, the better), and burning capacity/speed (burn slowly over time).
Today, let's explore the various eco-friendly waxes and the components used in making your favourite candles:
Soy Wax

Regarded as more environmentally-friendly and natural
Made from soybean oil
Has the longest burning time
Produces less soot
Softer and more delicate (on your nose).




Beeswax

The oldest type of wax known in history dating back to Egyptian times
All-naturally derived from bees
Delicious natural honey aroma
Produces no soot and smoke
Can help purify the air (and your skin).




Coconut wax

Organically processed from coconuts
Creamy white in colour
Has a fantastic scent
Can burn for a long time.




Cotton wicks

Made from braided cotton strands
Since its natural compound is cotton, no toxins are released into air
Produces a steady flame when lit
Can be used in outdoor settings.

Recyclable Jars

Recycle or upcycle them to help save the environment in a more conscious way. You can reuse this jar to hold tea-light candles, to store tiny knick-knacks or dry herbs, or simply recycle them at the recycling centre.
What about us? At CPS, we take great care what goes into our products and how we package them. Since Earth Day was celebrated in April - we also took the opportunity to make some eco-friendly improvements to our packaging. Since 22nd April, we did away with the metal tin cover. We replaced them with scented eco-friendly paper which you can easily upcycle to line your drawers, wardrobe or… purse! (Scent of candles + cash, wouldn't that be interesting?)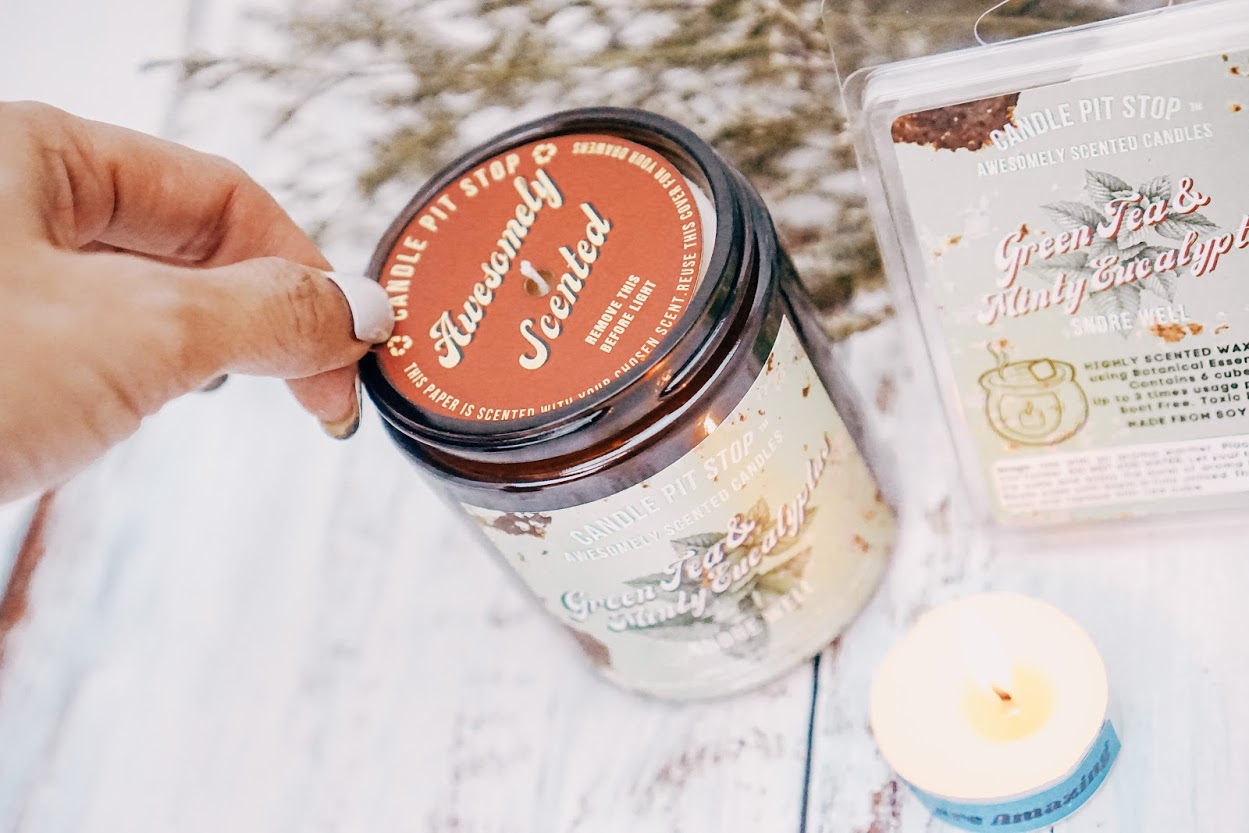 This is just our little initiative to reduce our carbon footprint on the world: #CPSUpcycle
Tiny changes in what we buy and consume in our daily routine, can make an enormous impact on our lives, our community and our only home – Planet Earth.
We hope these bits of info on candle waxes and their packaging will spark some ideas on how to shop smart and sustainably!