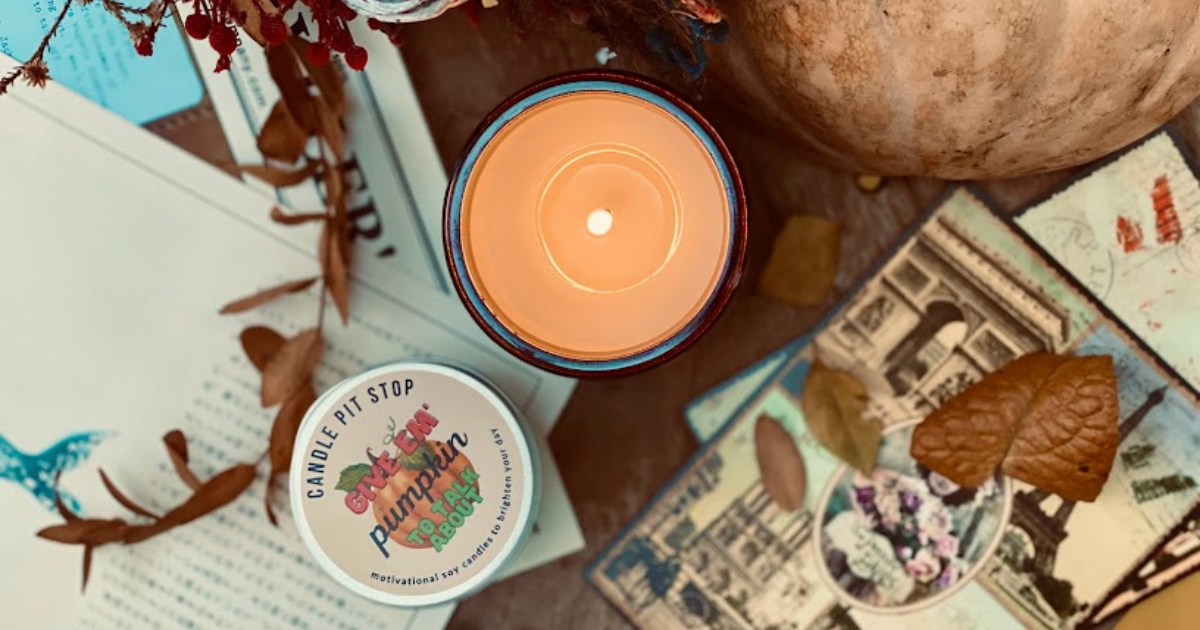 Dearest Candlenistas,
What is Autumn?
For a person who lived and grew up in a tropical climate with only 2 seasons (wet or sunny), experiencing the change of weather around the months of September to November was very much the same as January to July!
I could only watch movies and look at pictures of what autumn was like. The change of colours in trees, shoes shuffling in freshly fallen orange hues of leaves and pumpkins. LOTS of pumpkins.
If you are living in a country where autumn is almost non existant (like in the tropics for me), There are some tips that can make you have that FALL feel 🍁
1) Orange is the new black

Credit Image: Google
Introduce splashes of orange, neutrals, browns, mauve greens, dark blues, and purples as part of your decorations like pillow throws, table runners and flowers. Decorating rattan or wood weaved baskets with pumpkins and adding dried flowers and leaves would make a great entranceway decoration or living hall centre piece
2) Twigs, Sticks, and Leaves
Pruning your garden? Save those tree twigs and dried leaves as addition to a masterpiece centre floral piece. Add fresh flowers with orange, yellow or red themes like Daisies, Orchids, Roses ,Sunflowers or Hypericum Berries.
3) Decorate your dining table centre pieces
Add warmth and coziness to your dining table with touches of fresh flowers, pumpkins, dried leaves, pine cones and of course, CANDLES. LOTS! As autumn is a prequel to Christmas, your decorations will last throughout the season till January at least.
3) Lastly, get the right scent to welcome FALL
"Pumpkin Spice" is voted to be the best scent to add mood for this fall season. With notes of cinnamon, cloves, apples and vanilla, the aroma is nothing short of cozy and comforting. Other scents that are popular are:
Bergamot

Apple

Vanilla

Ginger

Tangerine

Tonka Bean

Cinnamon
. Hope you guys get inspired and happy fall wherever you may be.
Stay Awesome!