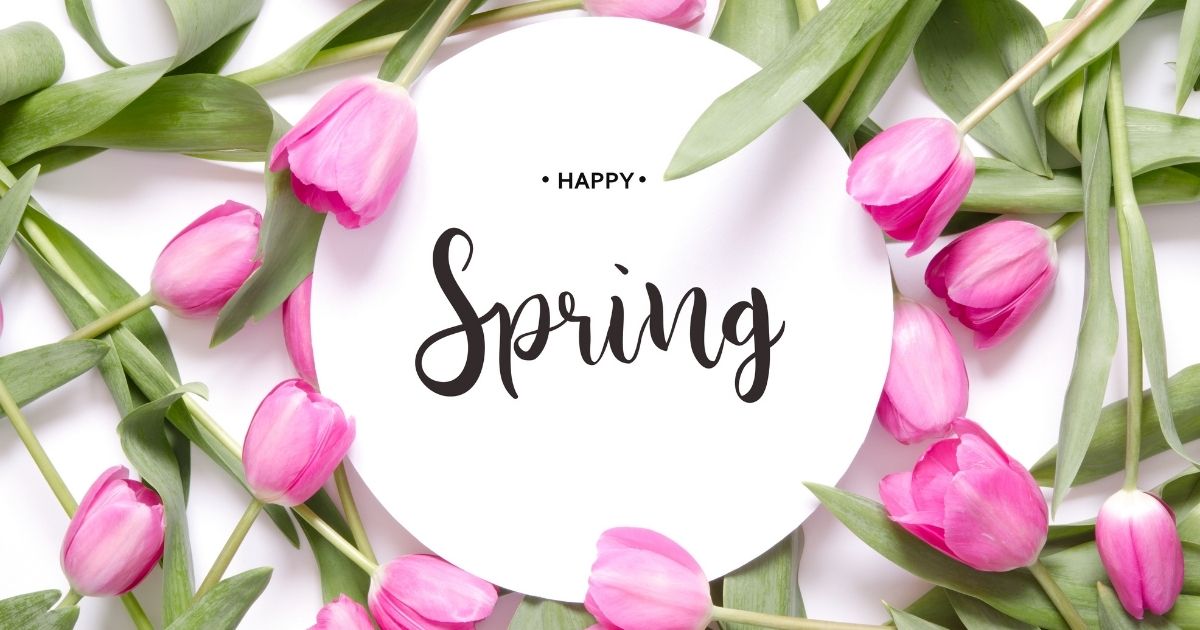 Spring! It's the time of the year where we hear birds chirping, weather is warming, days are getting longer, flowers are blooming and for some, noses are running! But in a tropical weather like Malaysia, spring may go unnoticed! We're blessed with a full year of sunny weather and the sun provides ample of Vitamin Sunshine for flowers to bloom endlessly. This time, we are going to touch on the topic of flowers.
The beauty of flowers is something that everyone of all ages can enjoy. Fresh flowers can enhance your space in the office or at home because there are many elements of a flower that can help brighten and lift up one's mood - from their scent, colour and appearance.
Small subtle changes can make a big difference, bringing a feeling of happiness and positivity. Because, who doesn't love fresh flowers, anyway?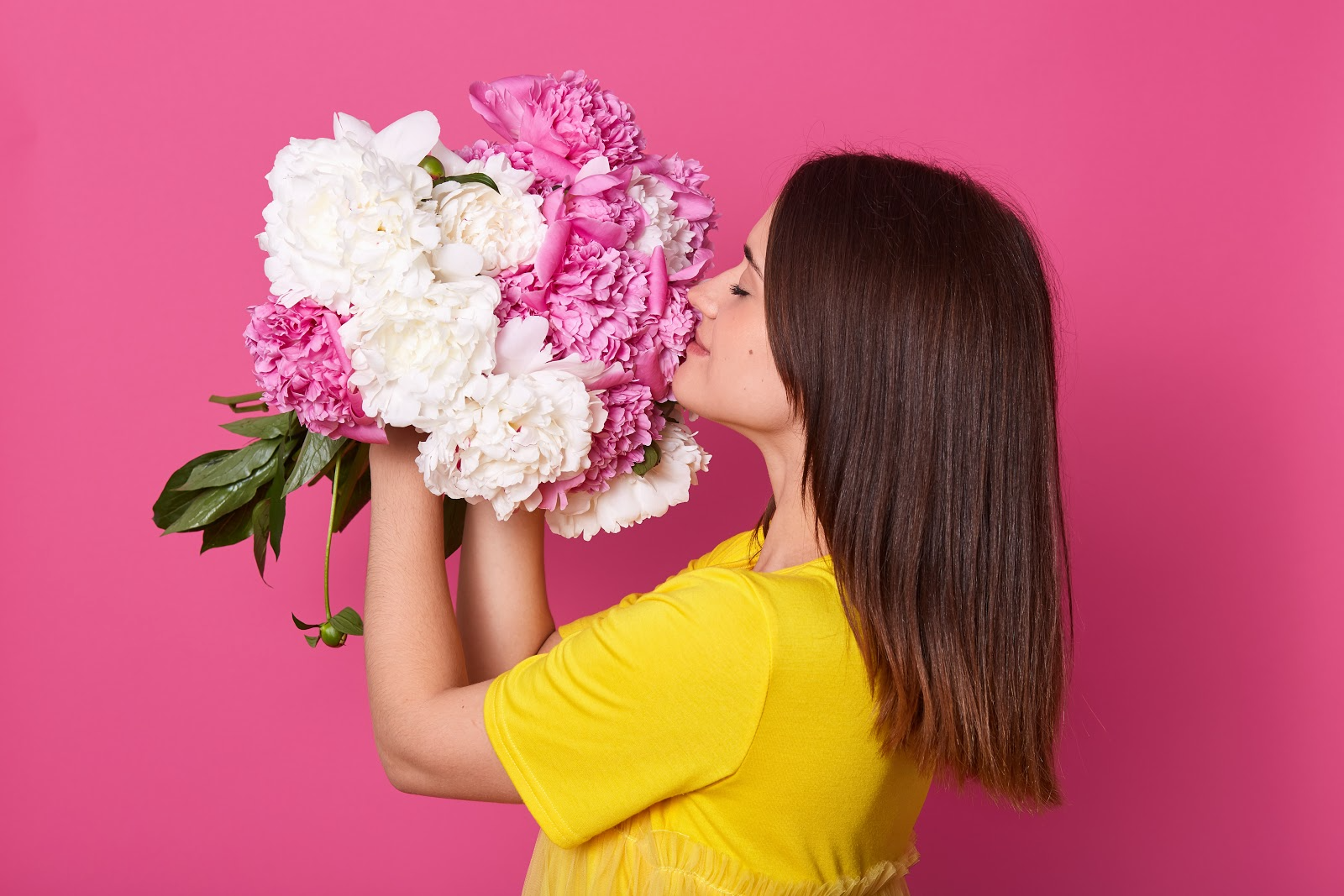 As the famous saying goes "Spring is in the air", the smell of Spring is hard to miss – some people describe it as a fresh grass smell, others say it reminds them of golden sunshine and earthy soil that has thawed after the winter cold. Most of all, people associate the smell of Spring with the heady sensuous aroma of flowers. There is a wide variety of flowers that will blossom in Springtime, and are sure to make your home smell good.
Spring flowers that are great for perfuming your home:
Peony: The fragrance range can be sweet, rosy or citrusy. Some species can have strong scents; others may have lighter and more delicate smells. Peonies are known to uplift and calm the nerves.

Jasmine: Rich, sensual and sweet, this delicate flower is often used in perfume oils since ancient times, and is used for body relaxation.

Honeysuckle: Known for the sweet nectar and intense fragrance, this flower has over 100 species and many people enjoy its pleasing aroma.
When we think of Spring colours, they are usually light and cheery.
This year, Pantone's Spring 2021 Colour is Burnt Coral. Pink-orange in hue, this colour is said to evoke a sense of familiarity and comfort because Coral was a recent Pantone Colour of the Year.
If you have been thinking of brightening up your room, Burnt Coral could be the answer! You can paint a feature wall with this striking tone to add a dash of sass to your colour scheme.
For an instant alternative, you can spruce up your room by adding your favourite vase of these natural coral-colour flowers such as gladiolus, cannas, hibiscus, gerberas, begonias, calibrachoa and petunias.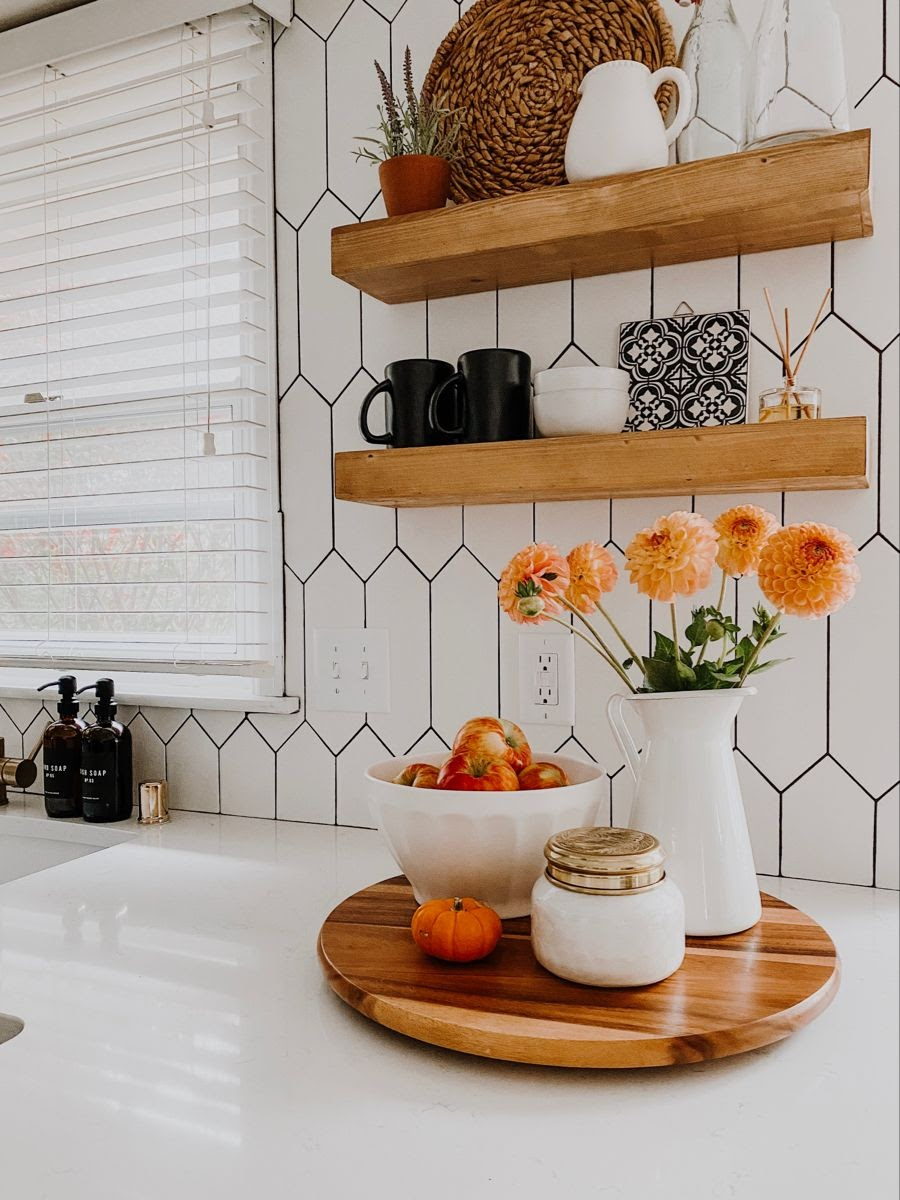 Besides the scents and colour, the various petal patterns can also give airs of different personalities. You can arrange these flowers in a bouquet to suit your mood by selecting blooms based on their appearance:
From left to right: Orchid, Gerbera and Geranium
Orchid: Innocent, pure, elegant and reverent.

Gerbera: Cheerful and youthful with the bright pop of yellow in the centre.

Geranium: Happiness and positivity. They come in white, pink, purple or blue, and match well with other spring flowers like hyacinths or daffodils.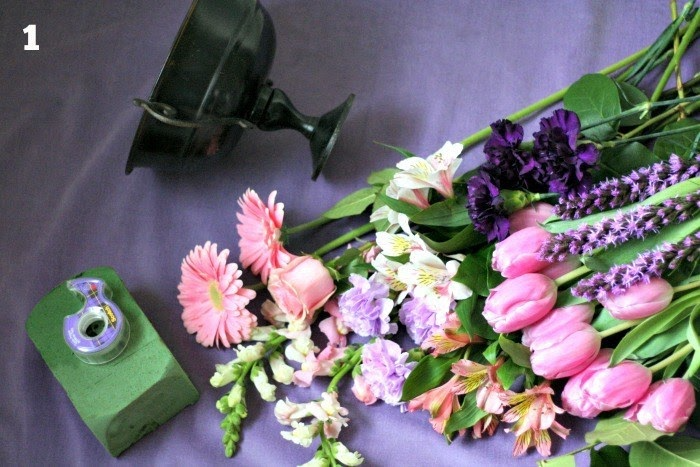 If you like the sound of these flowers, why not head out to your nearest florist and grab these fresh blooms to brighten up your day? You can even place these flowers at a cozy corner, feel good over happy, uplifting tunes, light your preferred candle scent to enhance the floral vibe, and chill. The magic of these Spring flowers is best with all your favourite comforts!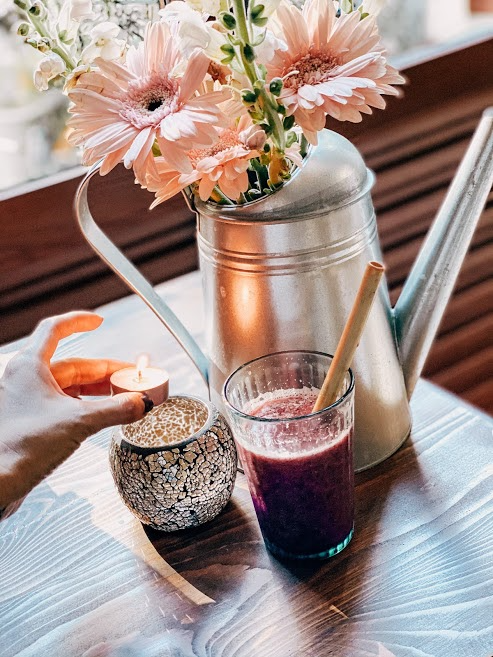 Image from Instagram @candlepitstop
And that is why we love Spring! It's also a symbol of new beginnings. And just like us, it's the perfect time for a fresh start in revitalizing our products.
For the past six months, we have been working on something exciting, and can't wait to share them with you. Look for updates in our Facebook and Instagram on 1st April (nope, we aren't fooling around!)
Until then, live life in full bloom!